TRIPTYCH 2017

UNMUTE, COLLECTION

BIEM
CREATE A FASHION BRAND IN A TEAM OF 30 STUDENTS THAT IS INSPIRED BY TWO ICONS:
NELSON MANDELA & AMY WINEHOUSE.
TOGETHER WITH

CONNIE TROMMLITZ

AND

NAOMY FJ

WE CREATED A CONCEPT FOR OUR BRAND:

UNMUTE

, WHICH WAS BASED AROUND

SYNESTHESIA

: A NEUROLOGICAL CONDITION THAT CAUSES THE BRAIN TO PROCESS DATA IN THE FORM OF SEVERAL SENSES AT ONCE. FOR EXAMPLE, A PERSON WITH SYNESTHESIA MAY HEAR SOUNDS WHILE ALSO SEEING THEM AS COLORFUL SWIRLS. SO THAT TRIGGERED US: A VOICE, SOUND. THAT'S SOMETHING THAT BONDED OUR TWO ICONS AND ALSO SEPERATED THEM AS INDIVIDUALS.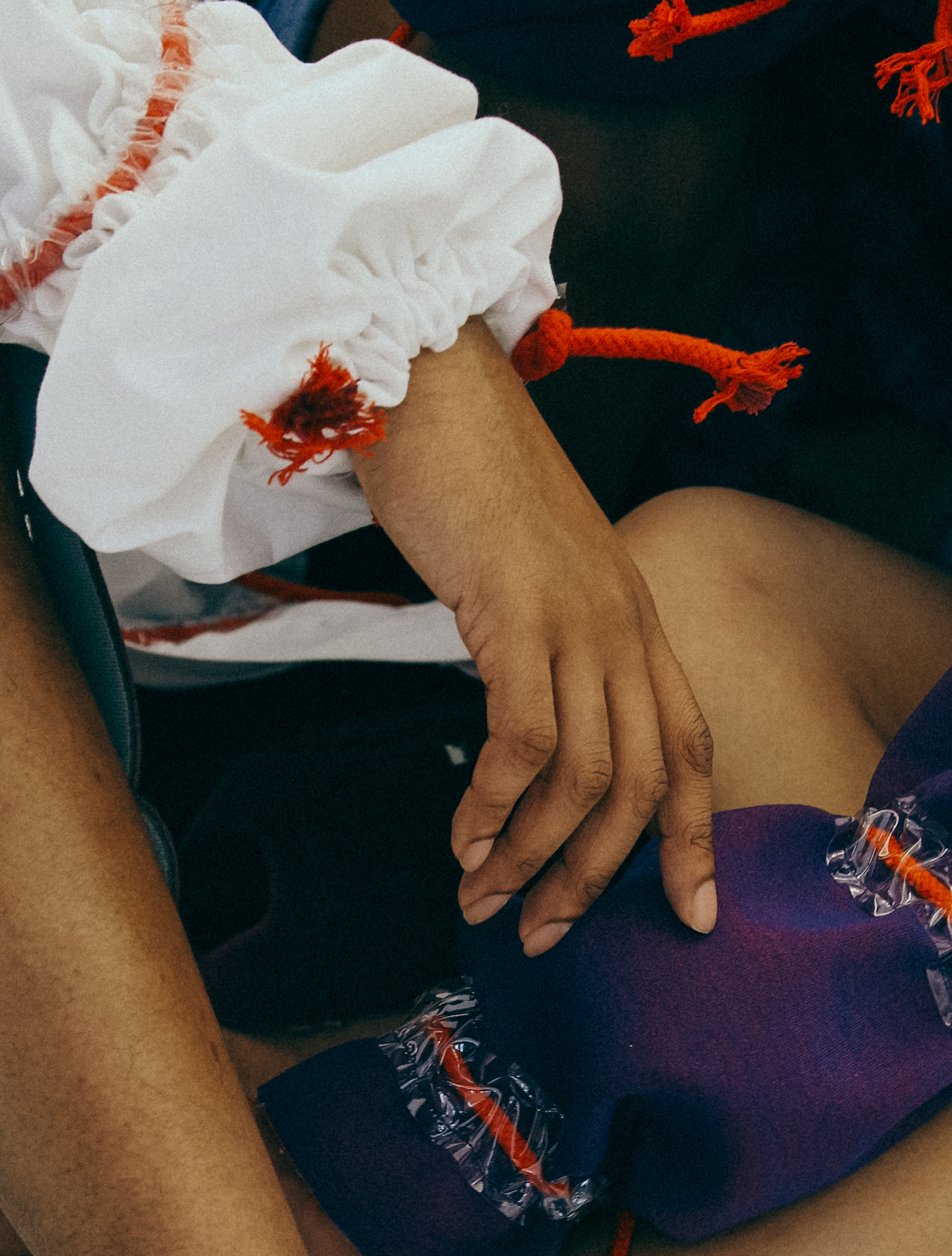 MODELS
TEVIN STUURLAND,
ICJAH THOMPSON,
LOUISANNE VAN HOOFF.